Do you want to complete your outing?
Are you curious about the possibilities to make your outing complete? At OuterGround there are many possibilities to give your outing that little bit extra. Below you will find various activities which you can add to your visit. Would you like to use one of these possibilities? Then contact us and together we will look at the possibilities!
These are the possibilities at OuterGround
.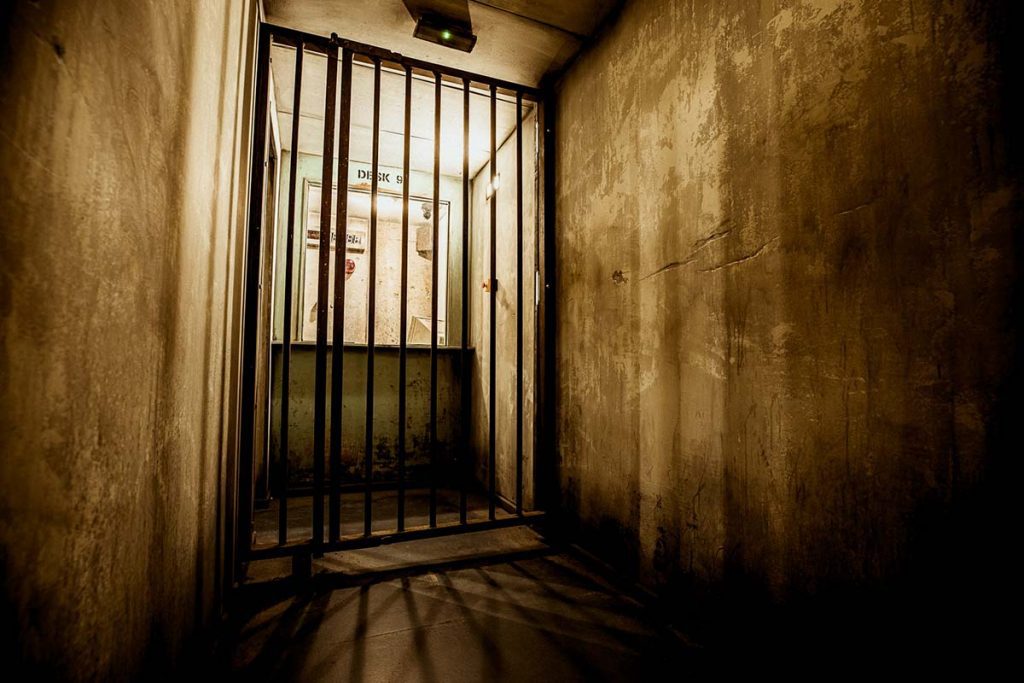 Escape Rooms
Embark on an adventure in our highly rated escape rooms. Choose our exciting, comical or just the battle escape room and make sure you escape in time!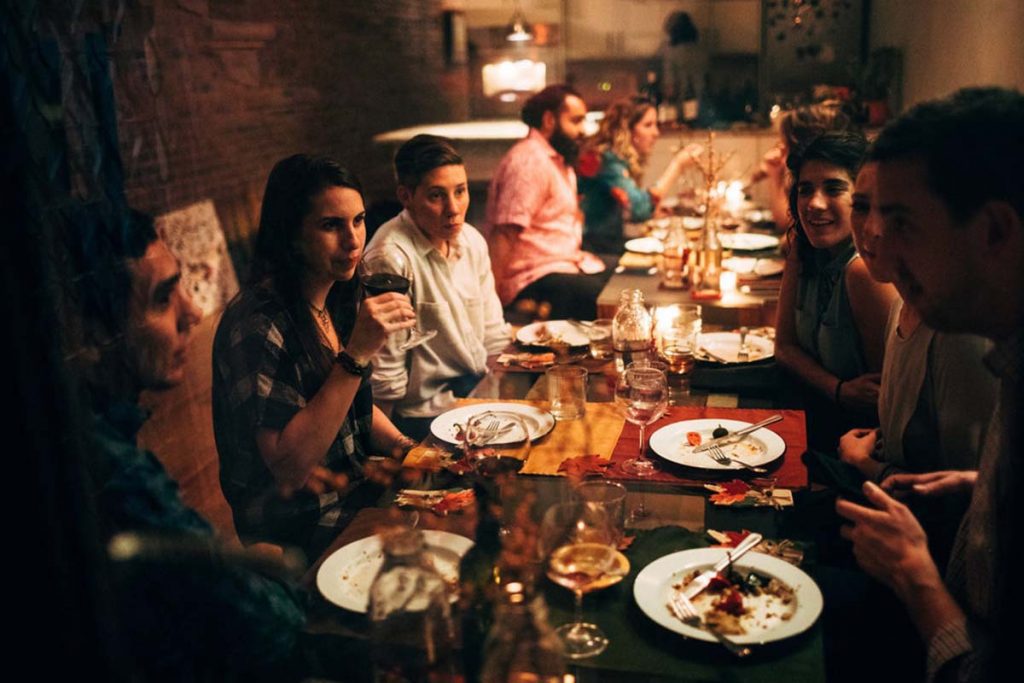 Dinner
We have a partner for our dinner. It is 5 minutes walk from our venue.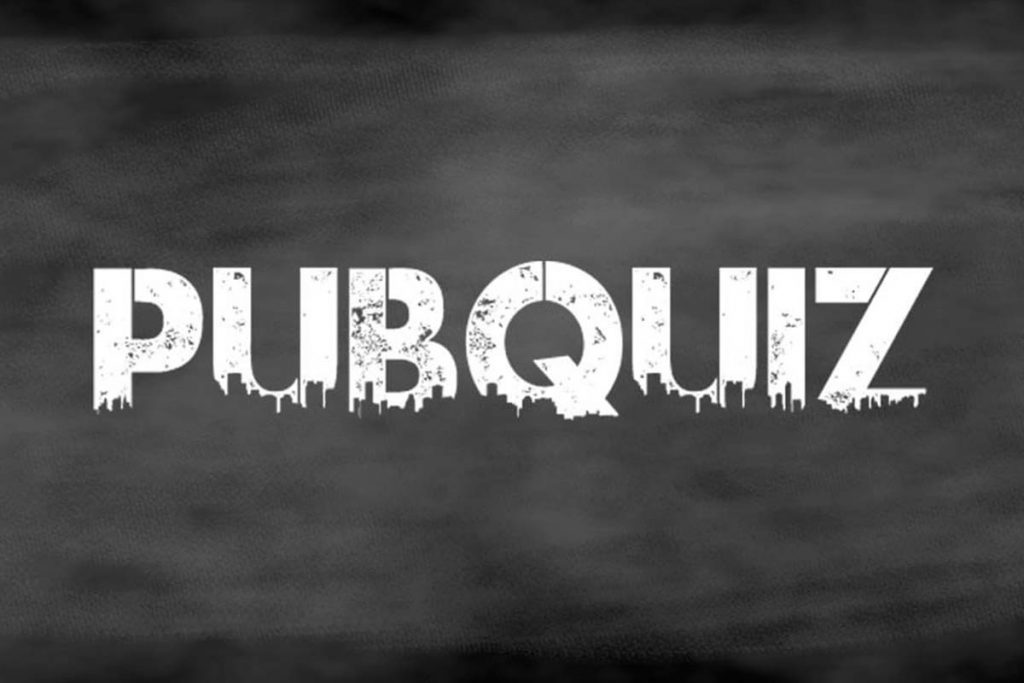 Pub Quiz
Complete your outing with a pub quiz in our bar! Compete together in the rounds of general knowledge, sports and TV. Our quizmasters will ask the questions, you the answers! Only avaible in Dutch.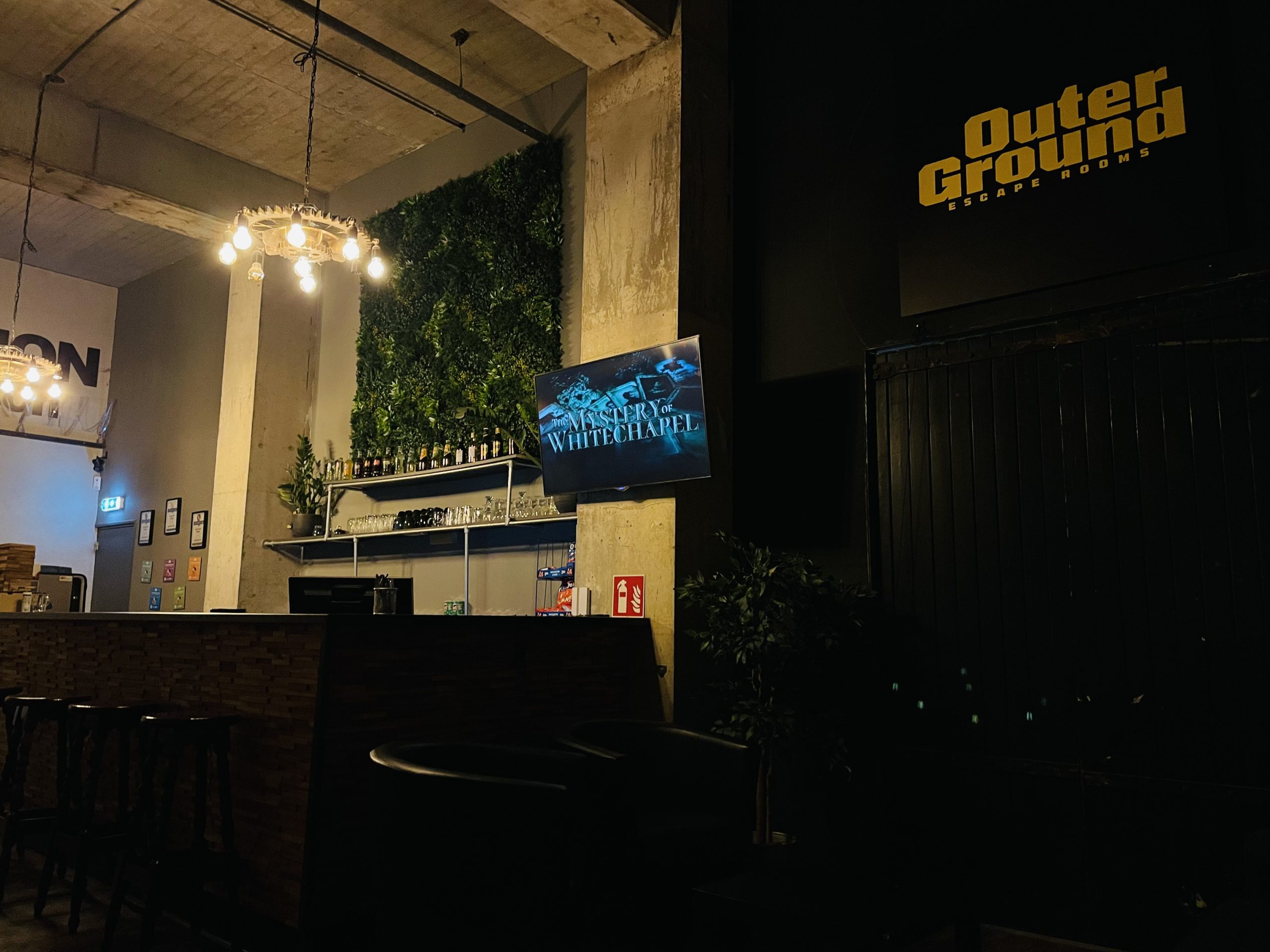 Birthday drinks
fryday afternoon drink, company drinks or with your group of friends? Everyone is welcome in our cozy bar. The drinks are cold, the bitterballen are ready and the bar is open!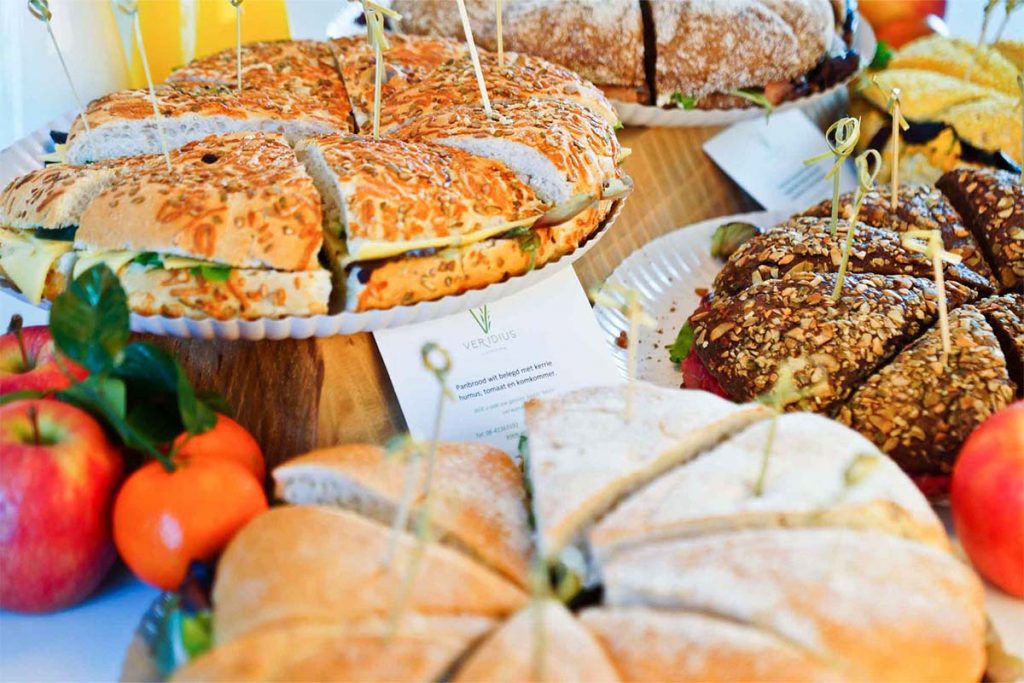 Lunch
Lunch before or after your visit to the escape room? That's possible! In our cozy bar we ensure that a delicious lunch from our regular caterer is ready. Starting from 4 persons!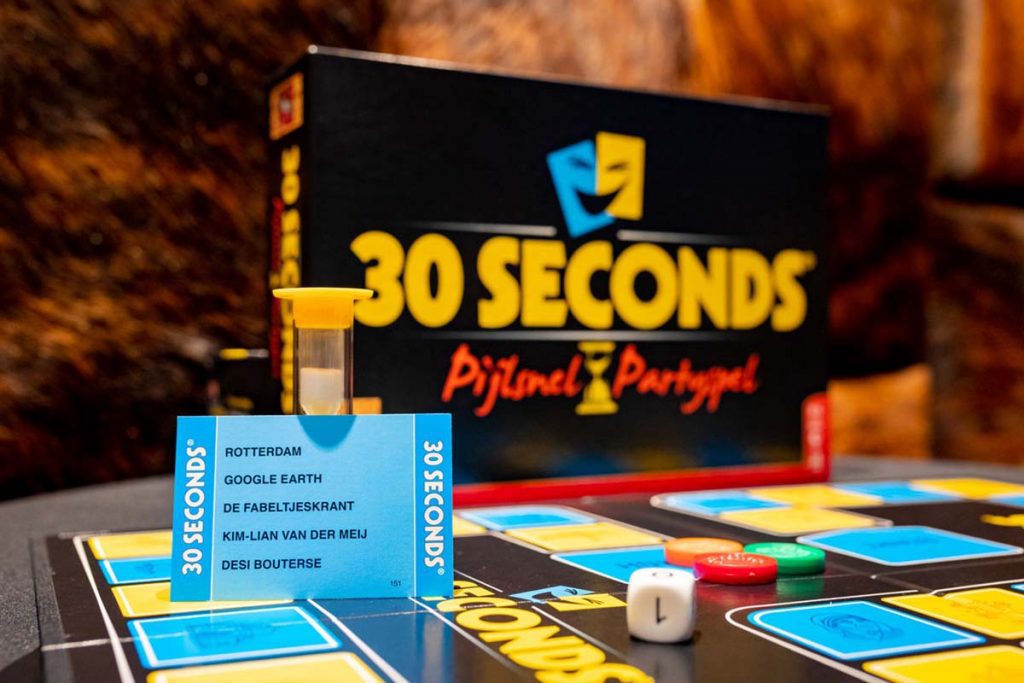 Bord games
Do you need to wait a while or stick around after your visit? No problem at all! In our reception area we have various games ready for you.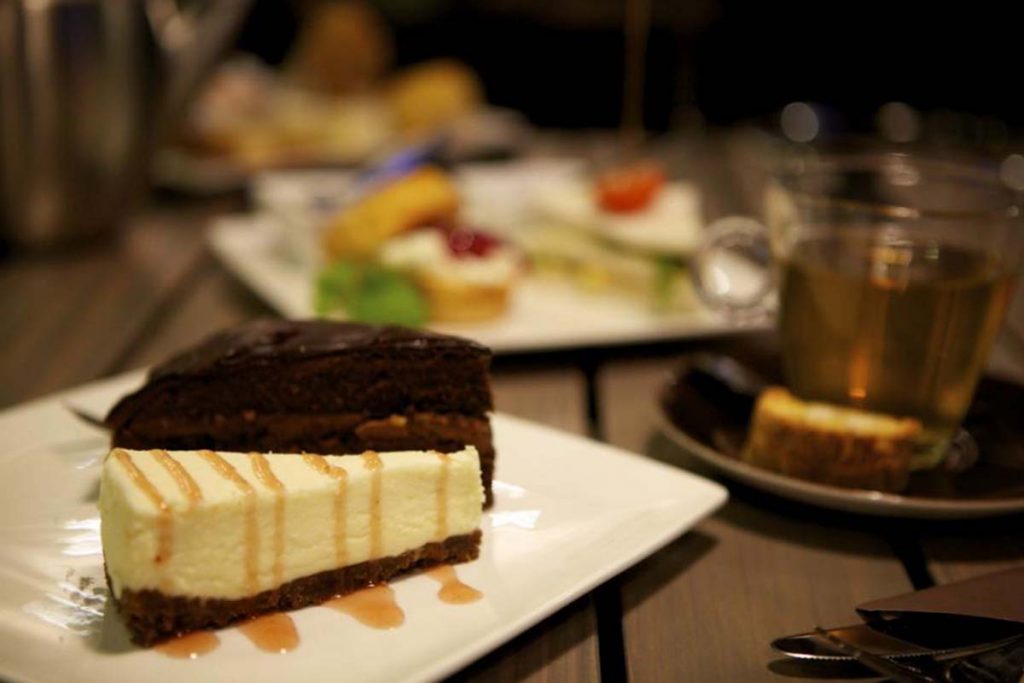 Coffee & Cake
Birthday, meeting or outing? Take a moment in our bar and reception area with coffee and pastries. This is how we make your occasion a party.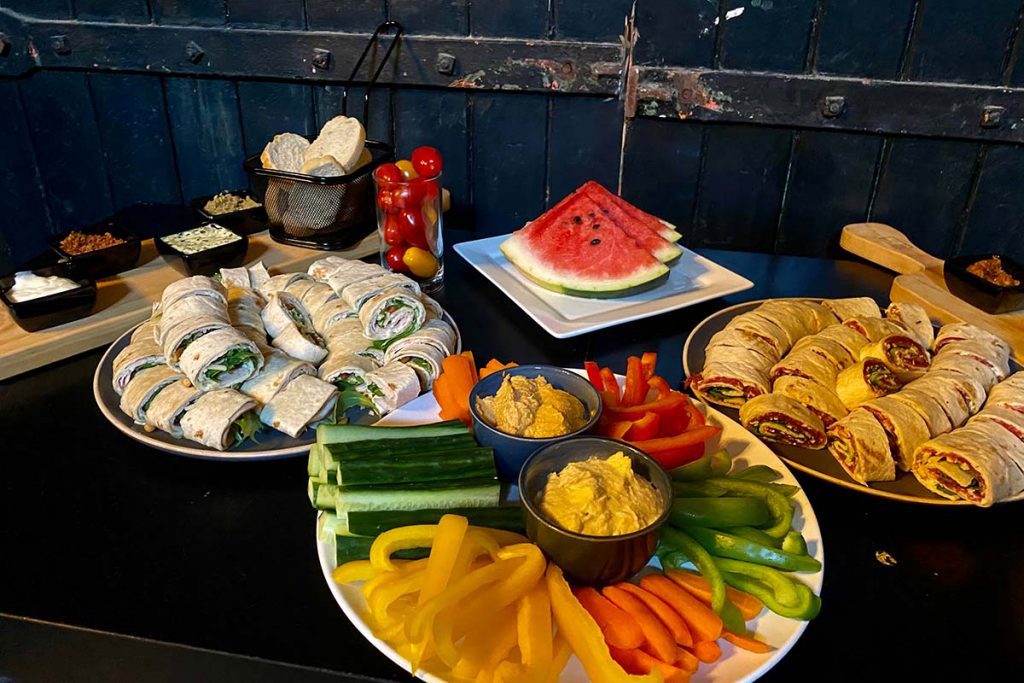 Walking Dinner
No need to go after it! Dining before or after your escape room? We make sure the food is ready in our bar. Everything in one location and especially very cozy!
Contact OuterGround!
To book one of the above options you will need to contact us. Together we will look at your wishes. Fill in the contact form below or here on the contact page.
Frequently asked questions at OuterGround
What is an Escape room?
An escape room is a special room decorated in a certain theme. The door locks behind you and you have 60 minutes to solve all riddles and puzzles in order to escape the room in time. This is only possible by working together and puzzling well.
Escape Rooms are the perfect outing for a company outing. It's exciting, cozy and is all about teamwork and cooperation.
The only way to do this is by working well together and solving puzzles.
With how many people can we organize an outing?
By our wide range of escape rooms and the large bar and reception area it is possible to escape with both large and small groups. Please feel free to contact us and together we will look at the possibilities and your perfect getaway!
What are the payment options?
If you book your visit to our escape room yourself online then we ask you to pay directly with iDeal or credit card.
Do you prefer to pay in a different way? Please contact us, for example for business trips it is also possible to pay by invoice or credit card. It is also possible to pay on location by card.
Can we have a drink at your place?
Sure! We also find that the most enjoyable. Our bar is open and it is possible to have a drink at the bar before or after your visit to the escape rooms. We have a wide variety of drinks, snacks and other refreshments.
What are the parking options?
In the entire businessarea Plaspoelpolder, parking is free. In front of the door and in the street are plenty of places to park.