BOOKING IS EASY WITH OUR ONLINE SYSTEM
HOW DOES BOOKING WORK?
You can only book online 24 hours in advance. If you want to come play an Escape Room within this period of time, please give us a call on 070 – 737 12 15. Besides that it's only possible to play an Escape Room if your booking has been confirmed through the system or by phone.
Need to know more how the calendar works? Click here
In the booking module you see a bar with several dates. When you select a date you will see the logo's of our Escape Rooms with the several timeframes. If you see a timeframe with a yellow background, then it's bookable. If it's grey, then it's unfortunately already booked.
If you want to book more timeframes, just simply select all the frames of your liking and below you will see an overview getting built up.
When you're done selecting the timeframes, you can click on the [ Next > ] button and finalize your booking.
When you book you will receive a confirmation e-mail with more information about playing Escape Room(s).
The timeframes all start at 10:00, 12:00, 14:00, 16:00, 18:00, 20:00 and the last one at 22:00. Usually it takes around an hour and a half from entering our facility (fifteen minutes before start of the game) until leaving again.
If you have any further questions, please let us know!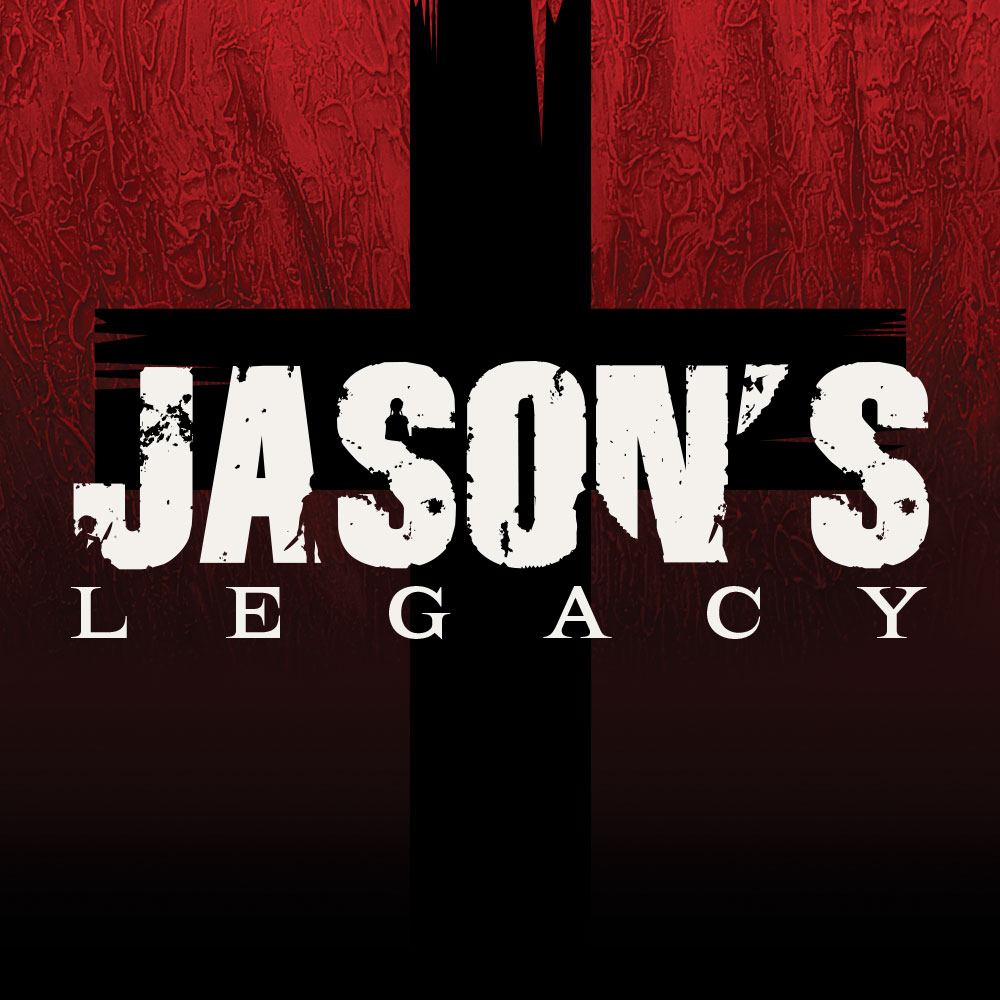 Mon – Thu
€ 155,- per game
Fri – Sat – Sun
€ 165,- per game
2-6 personen. minimum age 16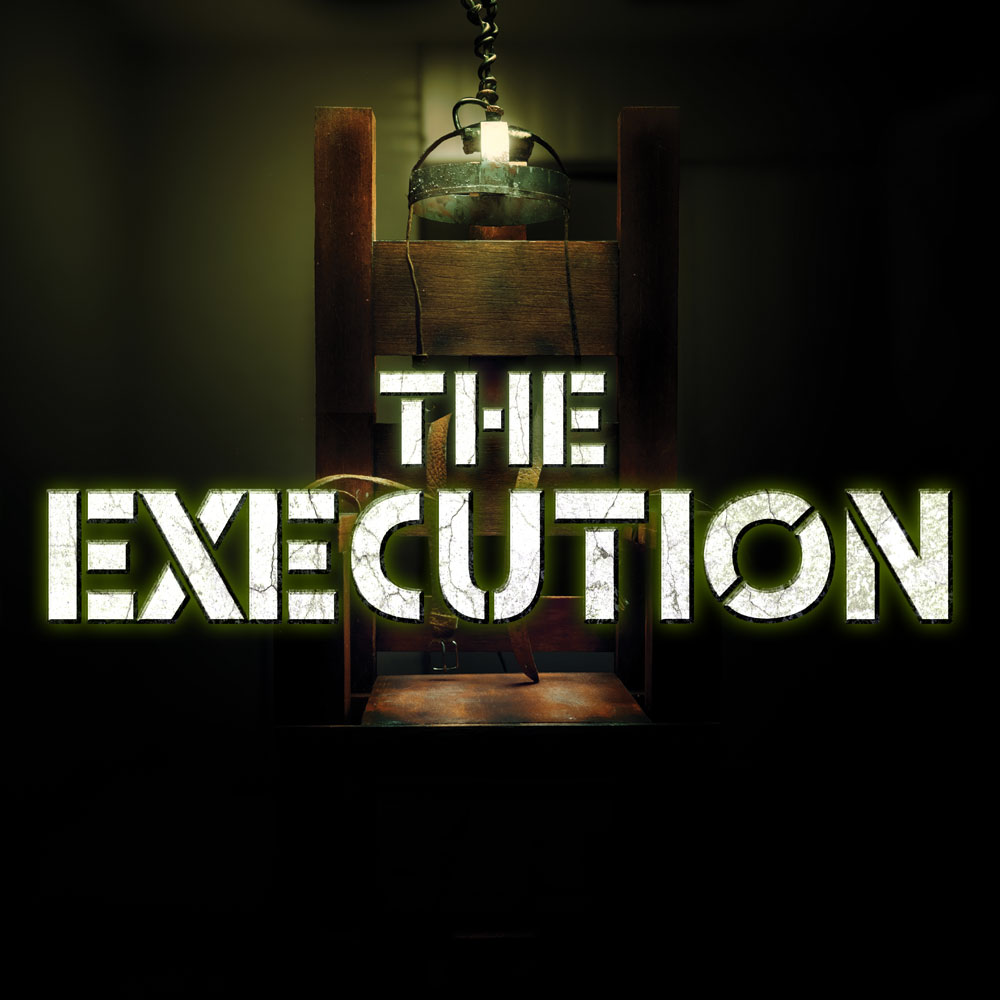 Mon – Thu
€ 110,- per game
Fri – Sat – Sun
€ 120,- per game
2-6 personen. minimum age 16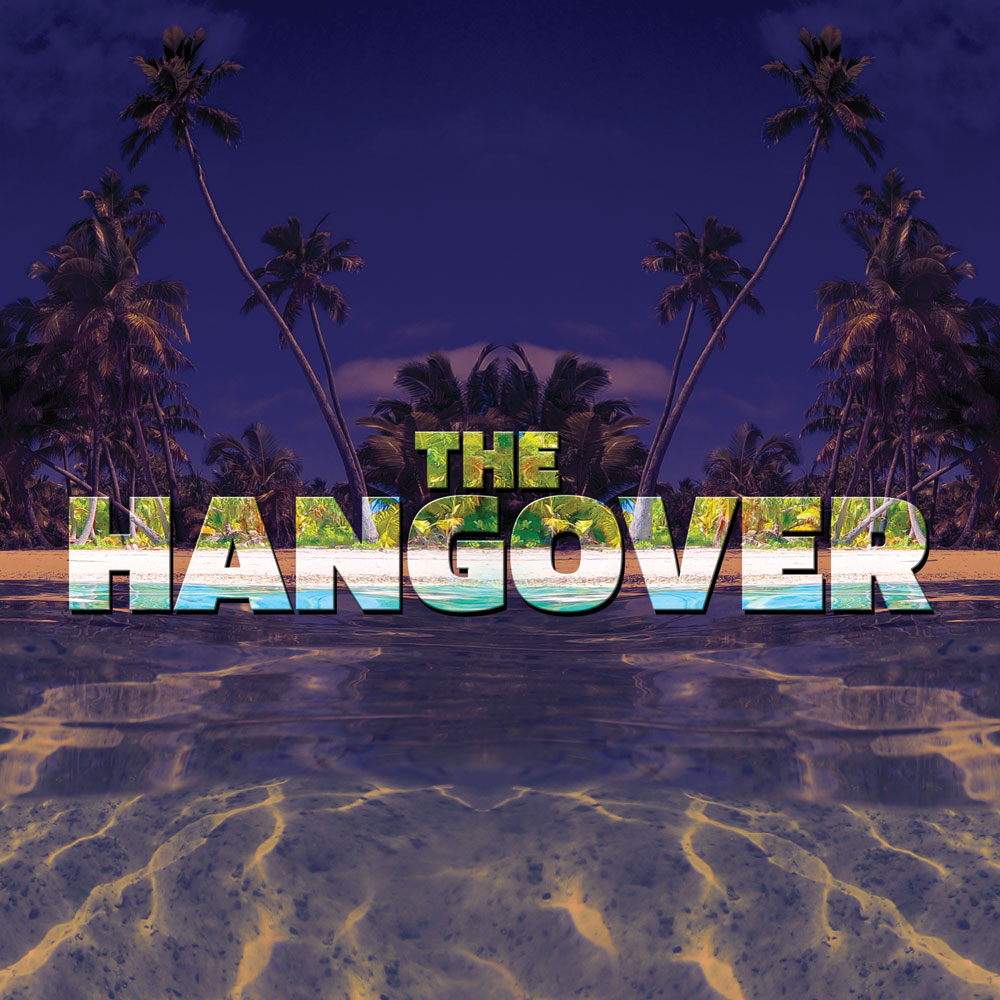 Mon – Thu
€ 110,- per game
Fri – Sat – Sun
€ 120,- per game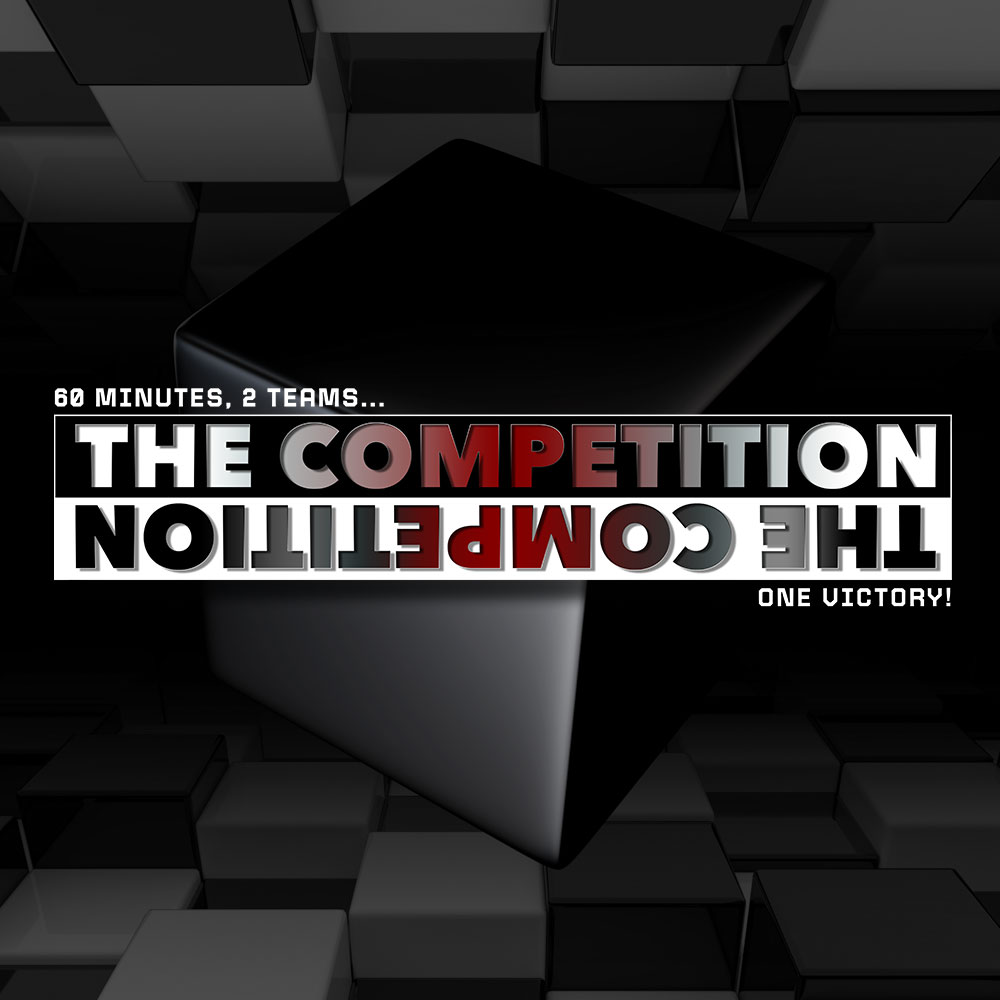 Mon – Thu
€ 220,- per game
Fri – Sat – Sun
€ 240,- per game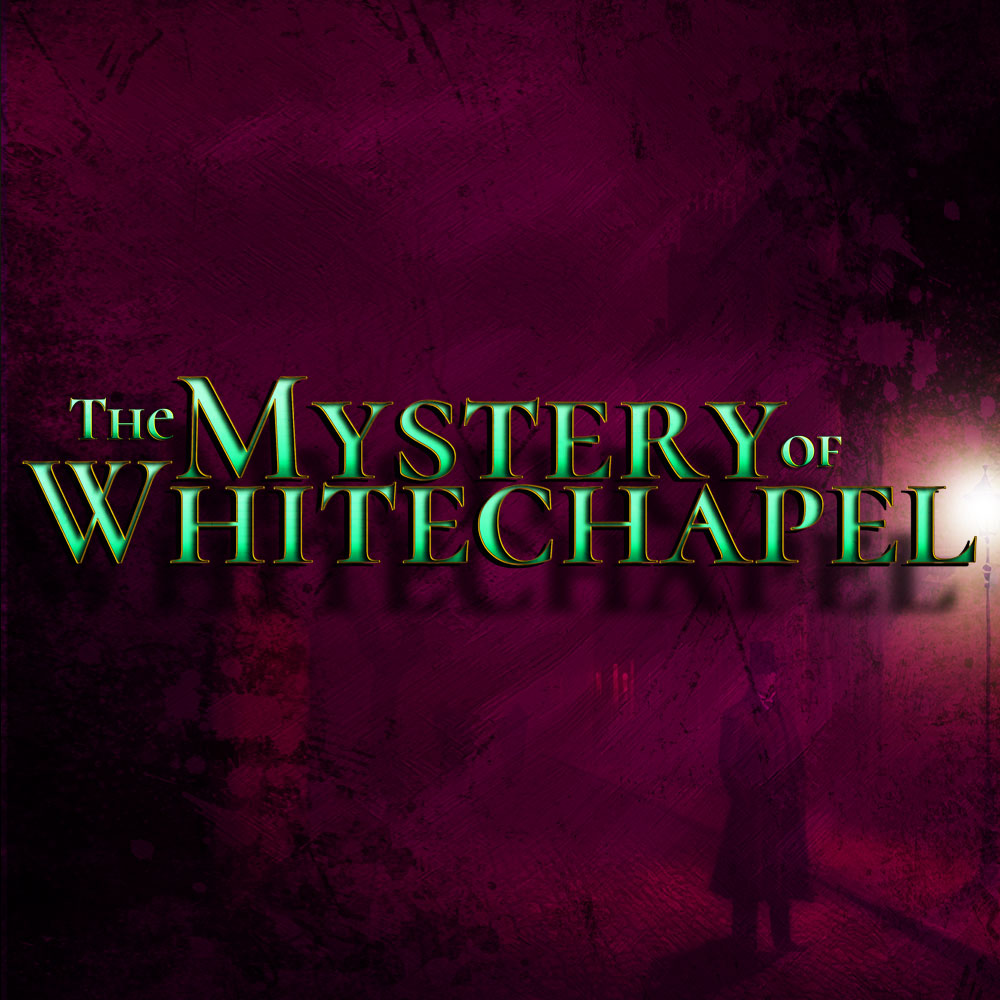 Mon – Thu
€ 110,- per game
Fri – Sat – Sun
€ 120,- per game