Looking for the most exciting outing?
Are you looking for an exciting and fun day out for your fryday afternoon boorel, team outing, bachelor party or any other occasion? Then at OuterGround you are in the right place! Because of our wide range of rooms, our cosy bar and reception area and all the possibilities, we make your visit the perfect outing.
At OuterGround you can come with both large and small groups! With 4 highly rated rooms we belong to the top of the BeNeLux. Are you going for comical or just exciting? Or are you going to compete with each other in The Competition?
We are happy to help you organize your outing and think about the possibilities. Are you curious about what's possible?
Then feel free to contact us or check out our overview of the possibilities!
What adventure will you take on?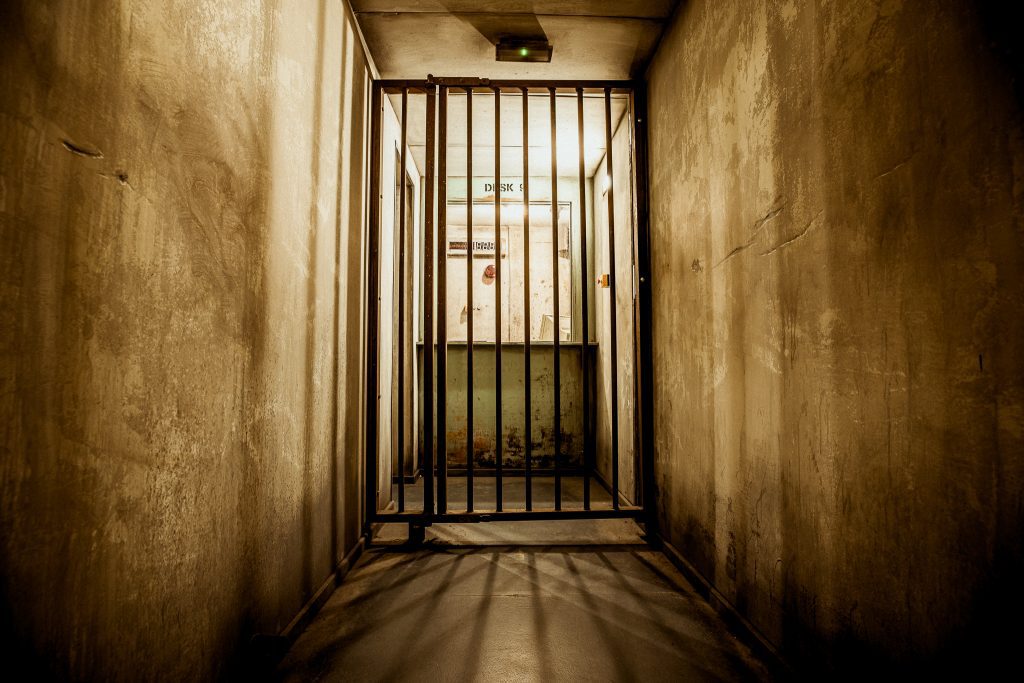 The Execution
A mysterious letter invites you to the State Prison, to attend an execution of one J Blackwire….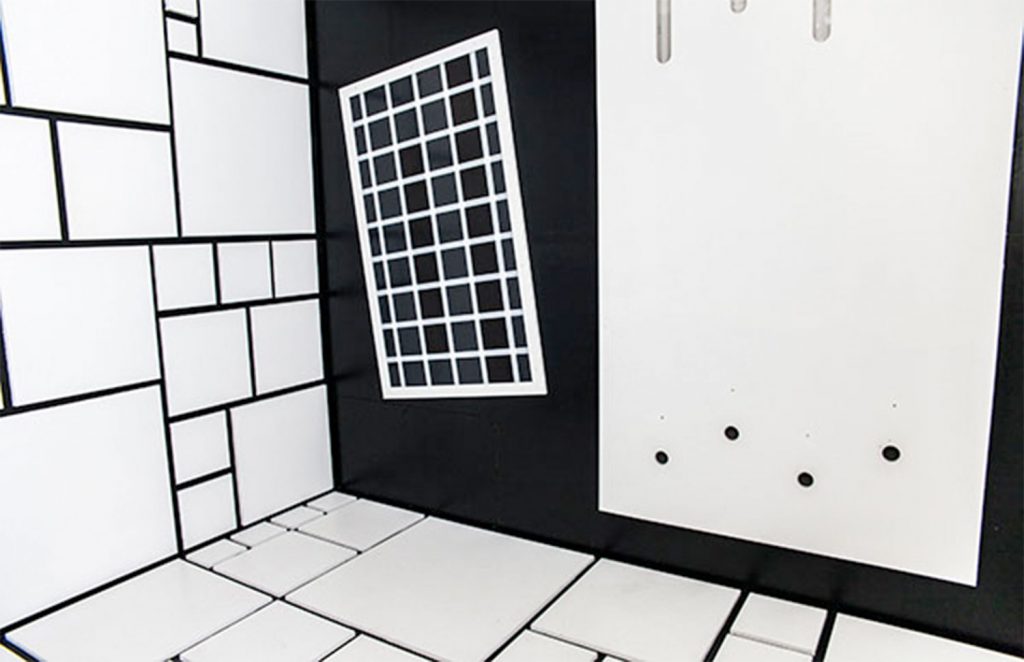 The Competition
A unique escape room experience, but this time you don't play alone… It's black against white, dark against light.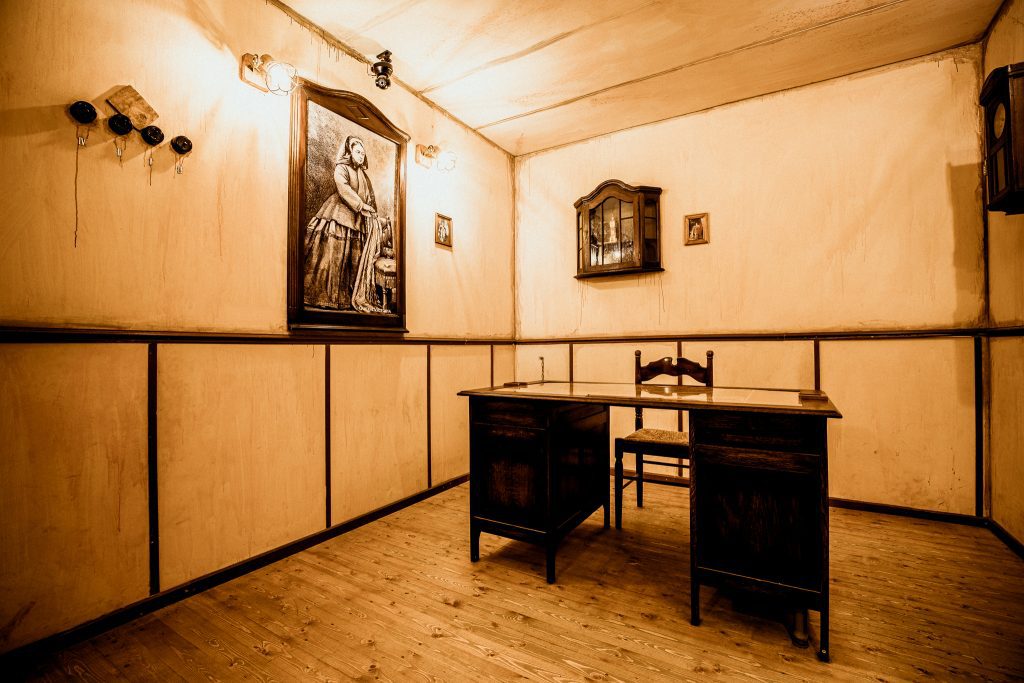 THE MYSTERY OF WHITECHAPEL
Oud London, several victims have fallen prey to the notorious serial killer "Jack the Ripper."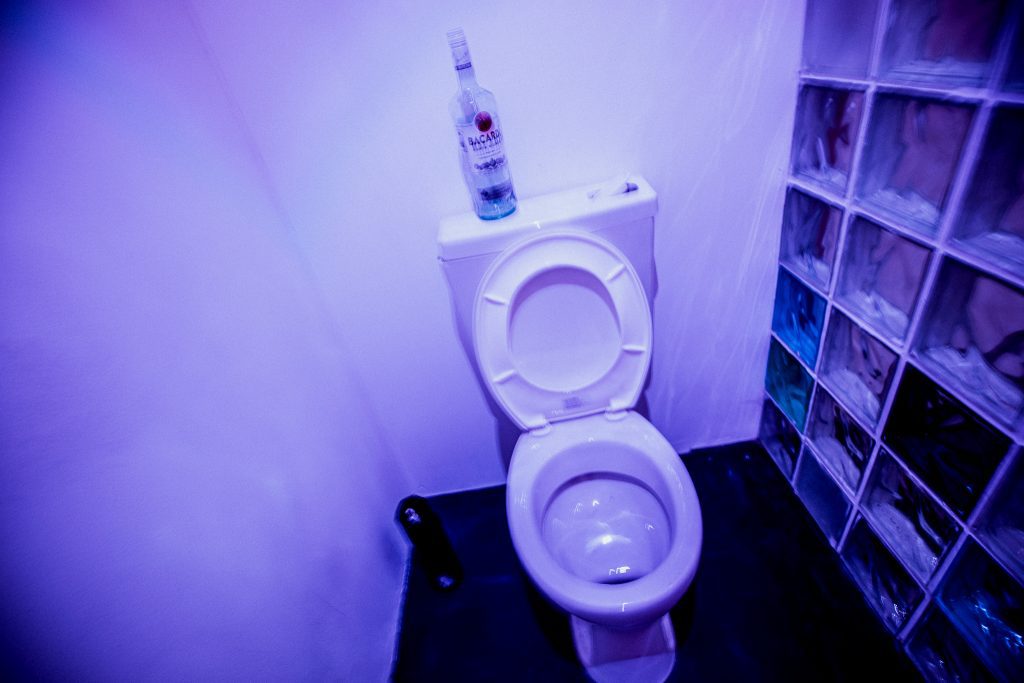 The Hangover
A party with your best friends and girlfriends… A night to remember, this will be your night…
Frequently Asked Questions
What is an Escape room?
An escape room is a special room decorated in a certain theme. The door locks behind you and you have 60 minutes to solve all riddles and puzzles in order to escape the room in time. This is only possible by working together and puzzling well.
Escape Rooms are the perfect outing for a company outing. It's exciting, cozy and is all about teamwork and cooperation.
The only way to do this is by working well together and solving puzzles.
With how many people can we organize an outing?
By our wide range of escape rooms and the large bar and reception area it is possible to escape with both large and small groups. Please feel free to contact us and together we will look at the possibilities and your perfect getaway!
What are the payment options?
If you book your visit to our escape room yourself online then we ask you to pay directly with iDeal or credit card.
Do you prefer to pay in a different way? Please contact us, for example for business trips it is also possible to pay by invoice or credit card. It is also possible to pay on location with card.
Can we have a drink at your place?
Sure! We also find that the most enjoyable. Our bar is open and it is possible to have a drink at the bar before or after your visit to the escape rooms. We have a wide variety of drinks, snacks and other refreshments.
What are the parking options?
In the entire Plaspoelpolder, parking is free. In front of the door and in the street are plenty of places to park.