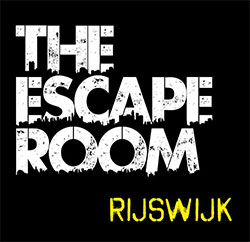 The corona virus has hit us as well
The RIVM and the government have decided to close all catering industry up until 6th of April to which we will also obey! We need to take our responsibility in the battle against the virus. That's why we are also closed up until the 6th of April.
P.S. Do you have a booking before 6th of April?
Then we already contacted you or will do soon!
Prebook yoru escape and get a 15% discount.
Prebook for after 6th of April, use the code ANTICORONA during the process and we will see you soon!
Don't you know a date after 6th of April yet?
Buy an "I #SupportERR" gift card with 15% discount and decide later,  together with your team when you want to come! This gift card will be valid for an unlimited amount of time and for all of our new rooms as well!